Thanks Martin Evans for the question on the 123SEO Google Plus Page.
"Since the penguin and panda updates, what form of backlink provides the most quality? blogs? articles? press releases?"
In a post penguin world there has been lots of speculation about what forms of linking are effective. We put the question to some of the team members and here are the responses: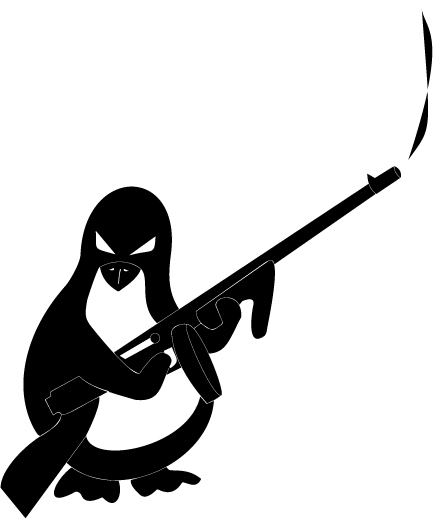 Bill: I think these days (especially after Penguin), a link is most valuable when it is viewed as natural (organic) by Google. One method is to come up with content that is link worthy and socially acceptable. As we all know these are the best links.

Jaaved: Technically, all of those [Blogs, Articles, Press Releases] will provide value, it's about the source and context. A press release on Newsmaker.com.au would be worthwhile and provides more than just a link benefit. I've seen it get picked up in Google News a lot so there's a readership value too. It comes down to website rep and cred. Same with directories and blogs and so on.
Chris: The obvious white hat answer is going to be, building good content will lead to great links. This is still going to be hard for some people. In terms of where you get your links, nothing has really changed, you can still get links from blogs, articles and press releases but should focus on more authoritative sources. Frankly, links from spammy sites have been a waste of resources for a while. Long term focus on getting quality links and engaging on social is going to ensure much more stability for your businesses, anything else will become un-sustainable and result in sites disappearing from results.
Perhaps not the nice easy answers people might have been hoping for, but the best way to build links is, was and will continue to be building interesting and useful content. In the mean time, here are some tips on how to stop your links looking spammy:
Don't use sitewide footer links
Don't get links on pages with 100+ other links
Don't use the same anchor text for every link
Don't use link exchanges
Don't use forum and comment spam
It's not a guide to building links, but could help you avoid a penalty in the long run.
Ask Us A Question
Ask any question about SEO on our Google Plus Page and we'll get back to you with an answer.